The Absolute Newest Way to Receive a Haircut
Dessi Mobile Barbering Services is successful due to a winning formula.  Switching to be a Mobile Service while keeping the same quality of work as a regular Store Front Barber Shop. Our main mission is to make your life as easy as possible when it comes to your hair. Let's face it, you might be having your wedding in the following weeks, and you won't have time to go to a Barber Shop and wait two hours to receive your haircut. Instead, Dessi will come to you and you'll be able to receive your haircut without having to stress out about time. 

Haircut, Hot Towel & Shave –
$65
Trim, Shave & Hair Coloring –
$90
Men Caesar, Fade, Mohawk & Boldy Cut & Shave –
$45
Men Hair Cut "ONLY" –
$38
Senior Citizen Cuts –
$38
Hot Towel and Shave –
$35
Men Shape Up & Shave –
$26
Kids Cut(1-12 Year Old) Caesar/Fade/Mohawk –
$30
Teen Cut(13-19 Year Old) Ceaser/Fade/Mohawk –
$35
Straight Razor Shave –
$28
Hairline Enhancement Air Brush Spray(Black)-
$20
NOTES:
Pricing Does Not Include Mileage Surcharge.
A deposit is necessary before any and all appointments are approved.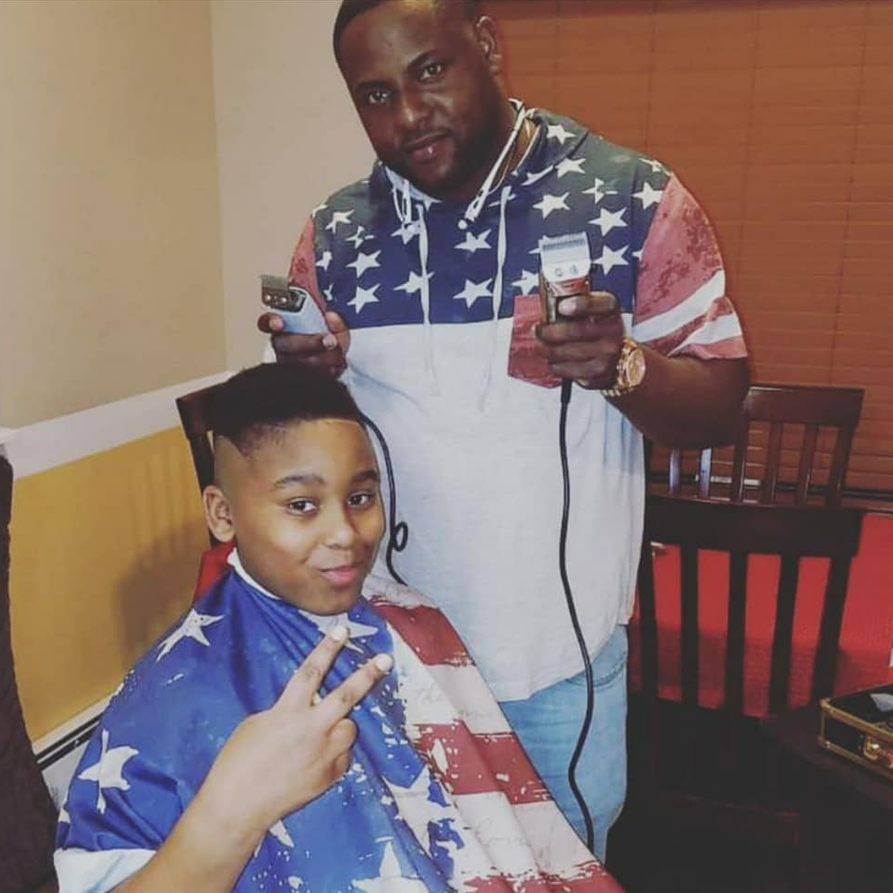 Let's Face it, nobody wants to deal with going and waiting in a Barber Shop anymore. Times have Changed, why not Receive your Haircut while being Relaxed at Home or maybe even in your Office right before that very Important Meeting.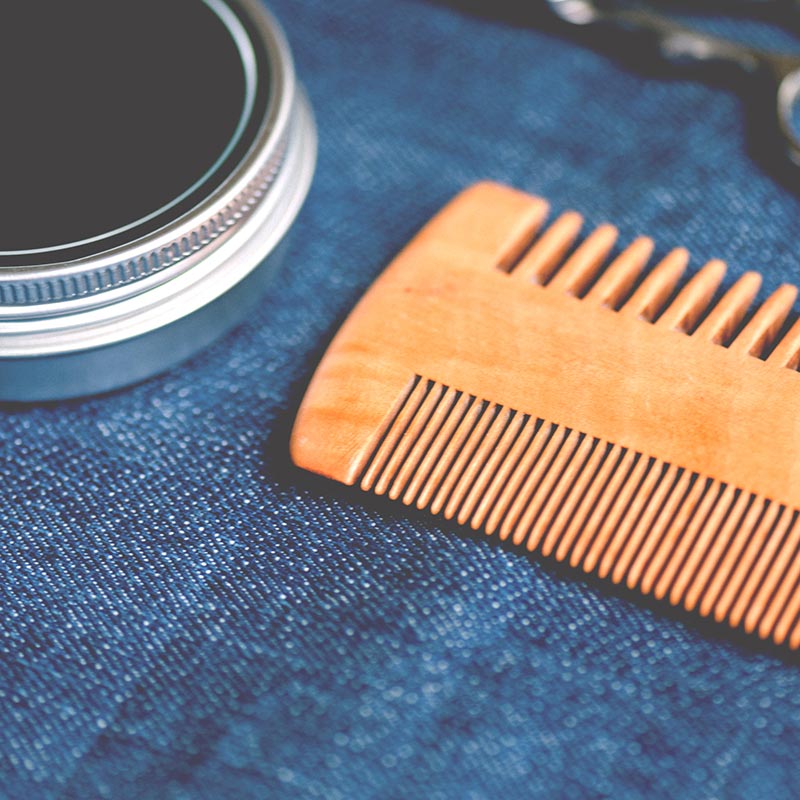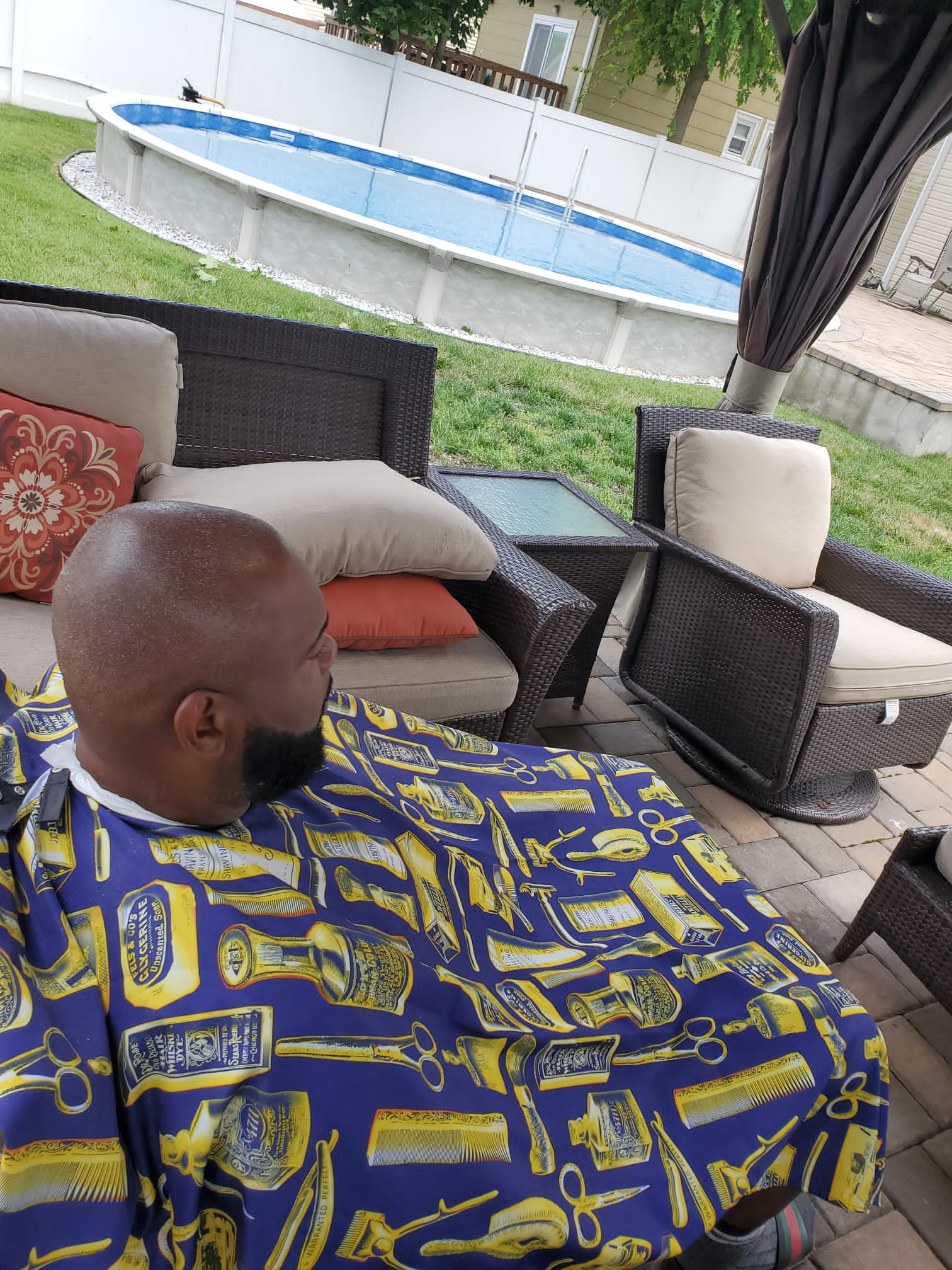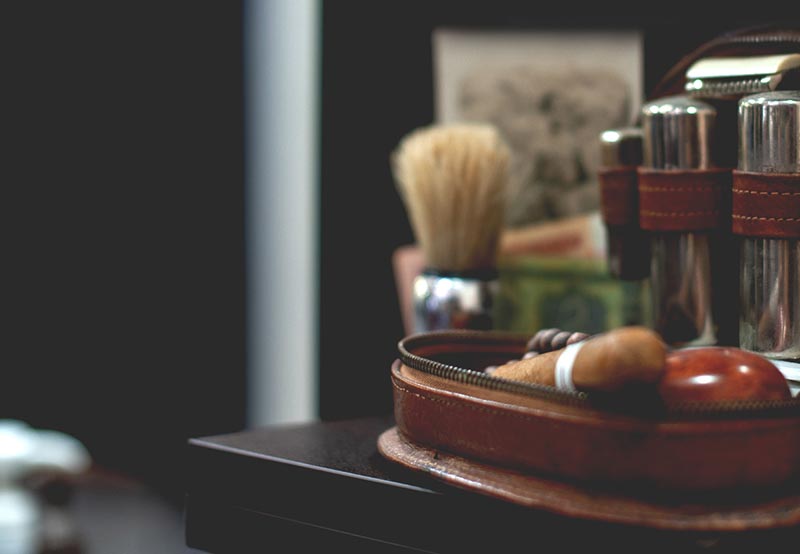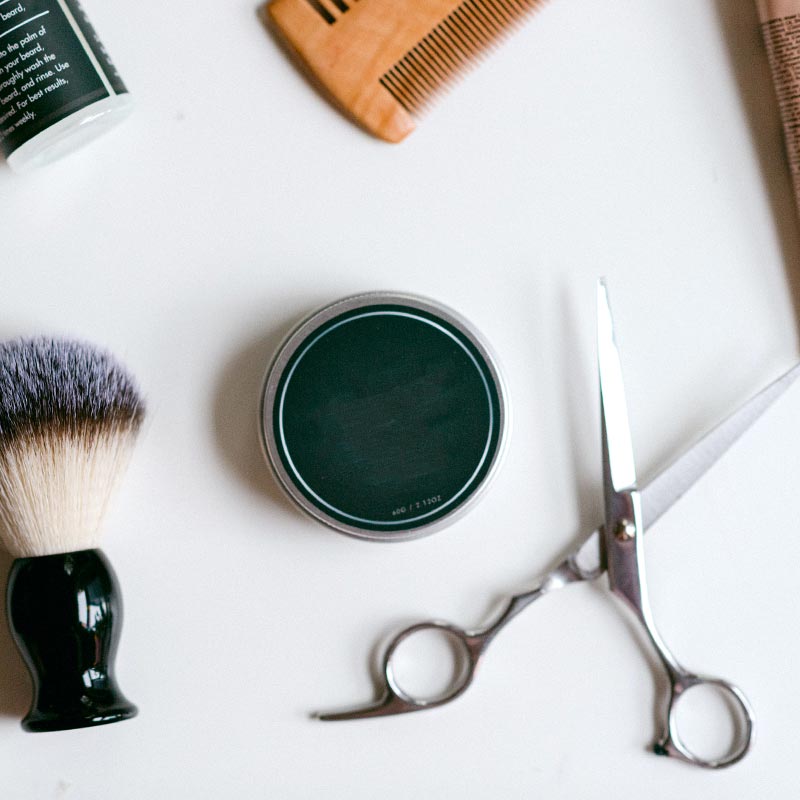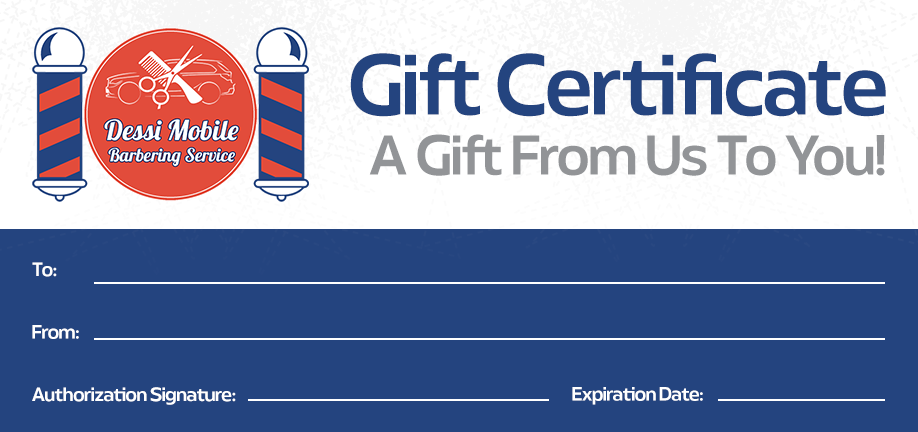 Luxurious Mobile Barbering Services
We Come To You
Condo/Apartment Appointments
Discounts Offered to Nursing Homes, Weddings and Groups of Five and or More!
Meet The Person Behind the Success of Dessi Mobile Barbering Services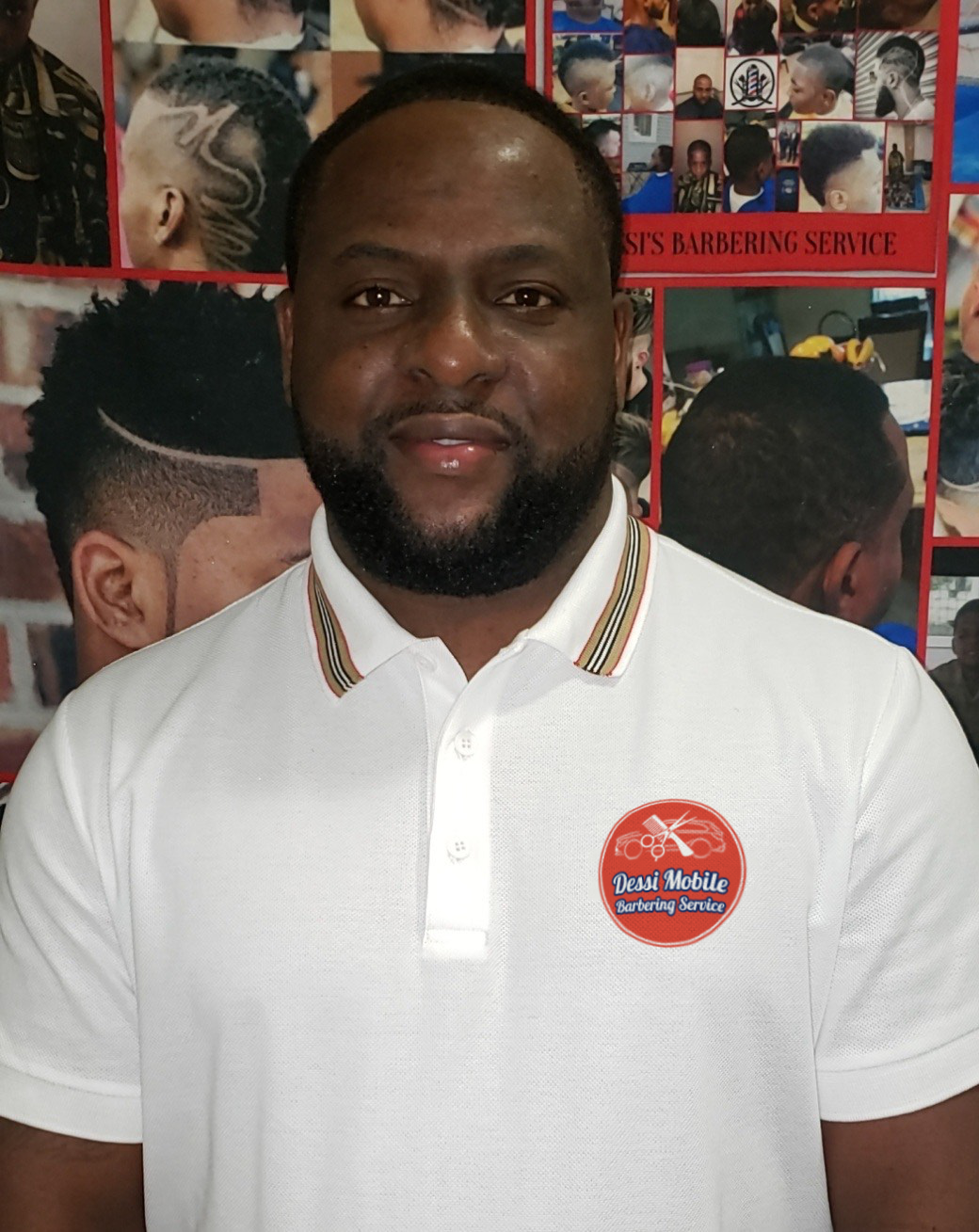 Dessi
Principal Owner
With over Twenty Years of Experience Dessi has become an Expert in Hair Expertise. Cutting hair as a hobby quickly evolved into a Side Hustle. Dessi quickly realized that most don't want to physically drive to a Barber Shop, and even less people want to wait to get a Hair Cut.

Powered By: Template Ad Builder